Welcome to the official website for the Exploration Medicine Podcast
From mountain tops to ocean bottoms; Earth orbit to the surface of Mars.
Join us on an exploration of aerospace and wilderness medicine through monthly interviews, videos, and science snippits. Welcome aboard…
Discover something new with our recent podcasts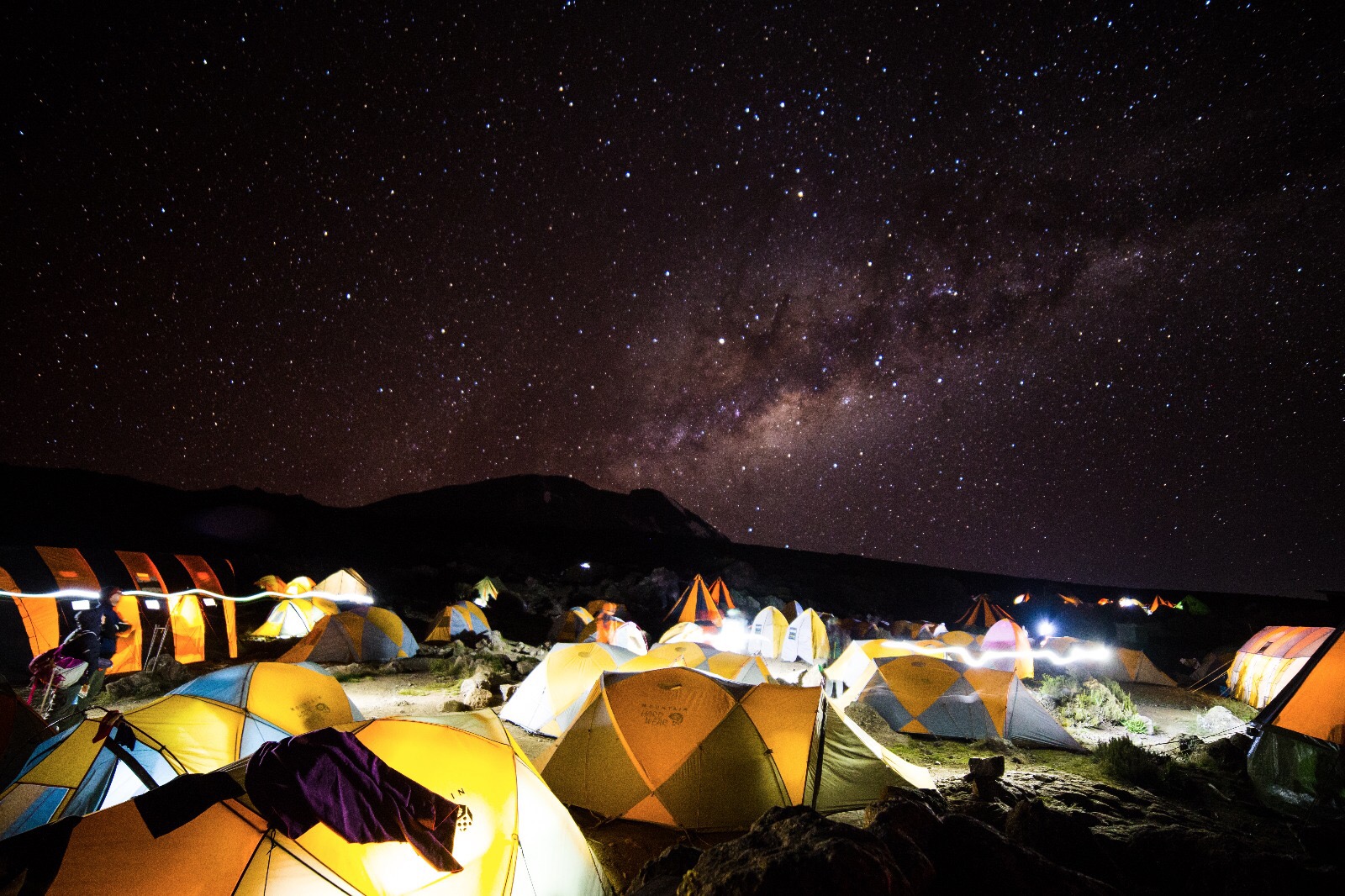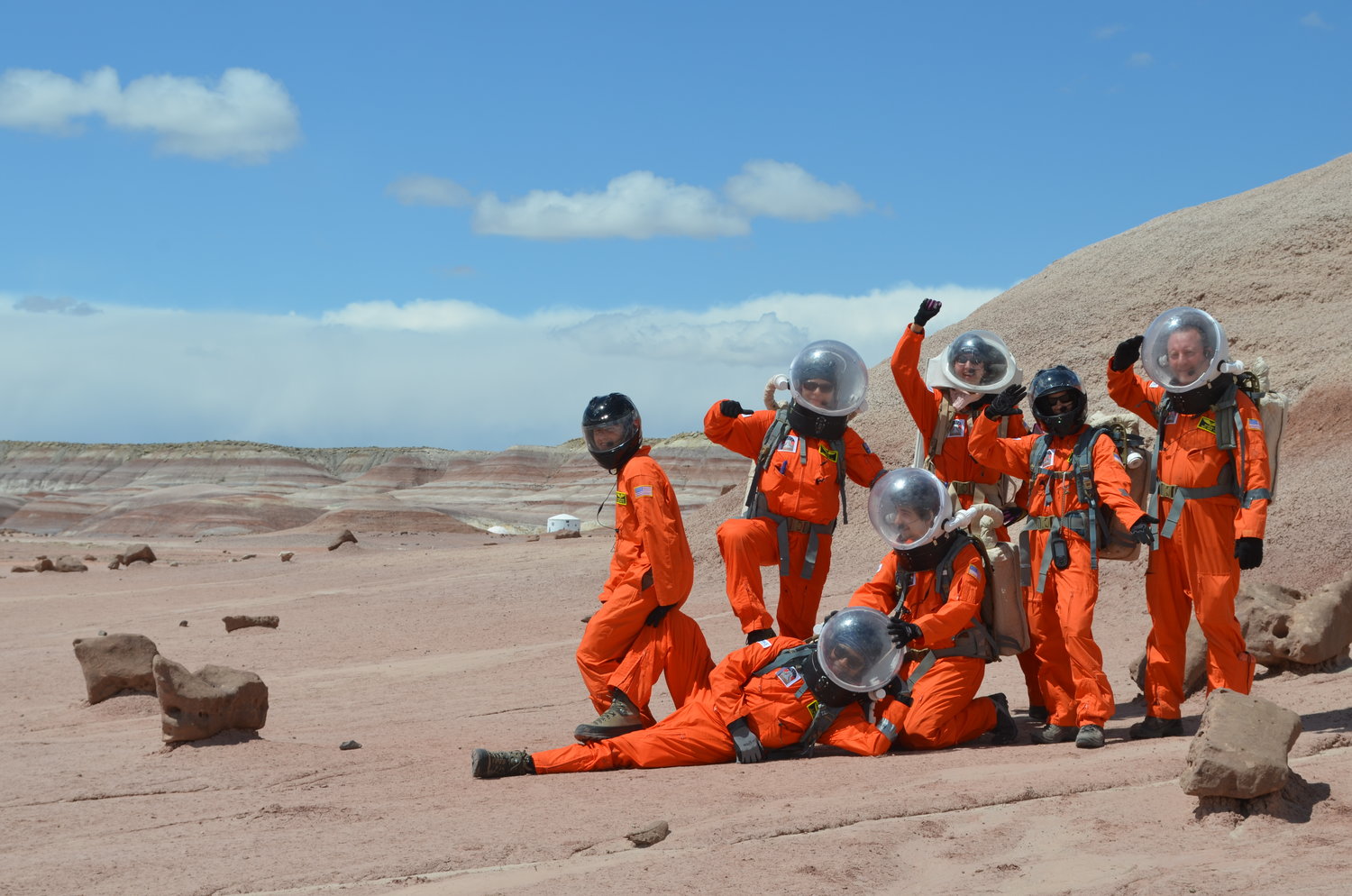 what is exploration medicine anyway?